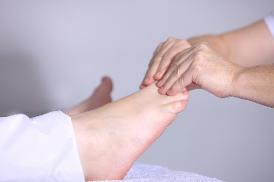 What causes foot ulcers?
Foot ulcers are commonly caused by using ill-fitting shoes. These can rub against the feet and with constant pressure, wounds can develop. People with diabetes are more at risk of developing foot wounds that may not heal easily.

For diabetics, nerve problems such as neuropathy or nerve damage are a problem because a tiny wound often goes unnoticed because of decreased sensation to the area. Circulation problems in people with diabetes can contribute to poor wound healing because of diminished oxygen supply to the area.
Some foot deformities such as arch problems or crooked toes can also make you more prone to skin ulcers.
How to prevent foot ulcer?
Make sure that your shoes fit well, not too lose nor too tight. In some cases, prescription shoes or custom orthotics may be needed to relieve pressure on specific areas and provide stability.
If you have diabetes, it is best to use footwear at all times, wear stocking or socks to protect your feet. Toenails should be trimmed regularly. Corns and calluses are better left to your podiatrist. Resist the urge to treat it yourself or file the thickened area.
Keeping the feet clean and moisturized is important. Keep the skin from cracking by applying lotion on the feet, but not between the toes.
Feet should be inspected daily. Check every part of the toes, soles, and heels.
It is recommended to regularly see a podiatrist once or twice a year; whether or not you think you have a foot problem. A comprehensive foot examination will determine the risk factors that may result in foot ulcers or worse, consequent foot amputation.
If you develop a foot wound, have it checked immediately. Call your podiatrist to schedule an appointment as soon as possible.
For more information on diabetic foot ulcers, you may contact Advanced Wound Healing Institute at (239) 430-3668 (FOOT). Advanced Wound Healing Institute is part of Family Foot and Leg Center, P.A.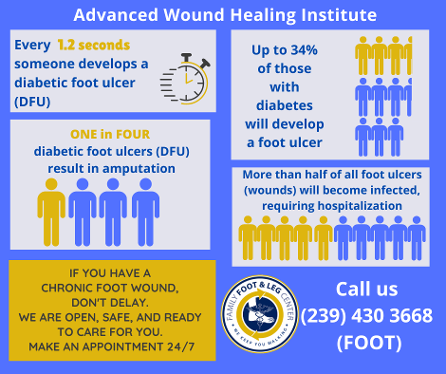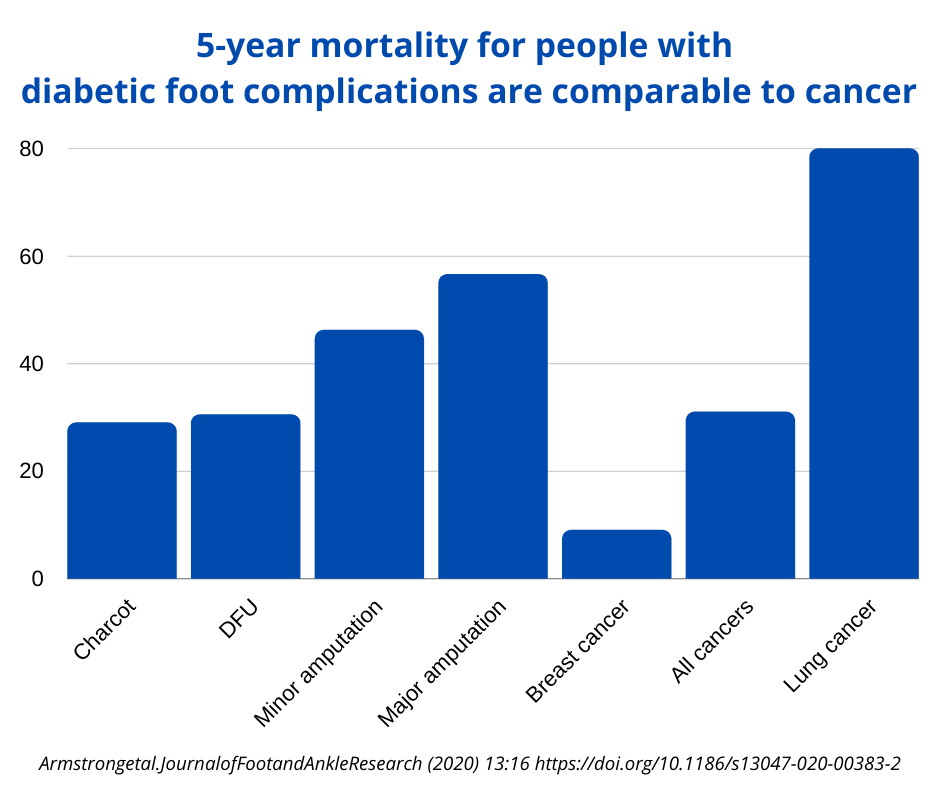 Faster recovery time
Better results
Improved long-term outlook
Optimal quality of life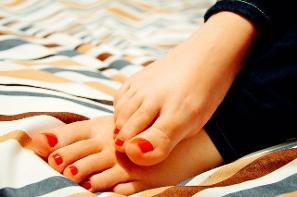 We use in-office advanced wound healing products from Organogenesis
If you have a foot, ankle, leg, knee wound, do not delay.


See us at any of our 9 convenient locations throughout Collier, Lee, Charlotte, and Sarasota Counties.


Your wound healing experts.


DOWNTOWN NAPLES - Brennan Bldg, 730 Goodlette Rd, Suite 102
SE NAPLES - Mustang Center, 12250 Tamiami East, Suite 101, Naples FL
NORTH NAPLES - 840 111 Ave. North, Suite#3, Naples FL
ESTERO - Natoli Plaza, 21401 Corkscrew Village Lane, Suite 4
CAPE CORAL - 530 S.E. 16th Place, Suite A
FT MYERS INTERNATIONAL BLVD - 6846 International Center Blvd. Suite B
FT MYERS COLONIAL BLVD - 1645 Colonial Blvd
PORT CHARLOTTE - 3161 Harbor Blvd Suite B
SARASOTA - 3110 Fruitville Commons Blvd Suite 102
Diabetic foot ulcers lead to amputation and mortality
Diabetic foot ulcers lead to amputation and mortality, and thus, it is very important to prevent them. At the Advanced Wound Healing Institute, we offer advanced wound care for your feet and legs.

Our doctors are well trained from residency in conservative and advanced wound care options from simple debridement to advance grafting and flap techniques.

American College of Foot and Ankle Surgeons
Advanced wound care is a patient-centered and a multidisciplinary approach between podiatrist, vascular surgeon, and primary care doctor.

At the Advanced Wound Healing Institute, we specialize in the treatment of wounds that are difficult to heal. We offer the most current and advanced treatments in wound care.
What you need to know about P.A.D. Peripherial Arterial Disease Now
Frank discussion about Peripheral arterial disease (P.A.D.) in diabetics, how to save toes, legs and lives.

If you or your loved ones suffer from diabetes, must see us now. What you need to know now.
What you need to know about P.A.D. Peripherial Arterial Disease Now