Podiatrist for Foot and Leg Wound Care
A podiatrist is a specialized healthcare professional who is trained and experienced in treating conditions related to the feet and ankles, including wound care. Podiatrists have extensive knowledge of the anatomy and physiology of the lower extremities, and they can diagnose and treat a wide range of foot and ankle problems, including wounds.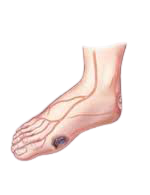 Wound care is particularly important for individuals with diabetes, as they are at a higher risk of developing foot ulcers, which can lead to serious complications if left untreated. Podiatrists can assess and treat foot ulcers, and they can also help prevent them from developing in the first place through regular foot exams and education on proper foot care.
Podiatrists are trained in advanced wound care techniques, including debridement, dressings, and offloading, which can help promote healing and prevent infections. They can also work with other healthcare professionals, such as wound care nurses and infectious disease specialists, to develop a comprehensive treatment plan for patients with complex wounds.
Overall, seeing a podiatrist for wound care can ensure that you receive specialized care and attention to help promote healing and prevent complications. If you have a foot or ankle wound that is not healing or is causing you pain or discomfort, it's important to seek the care of a podiatrist as soon as possible.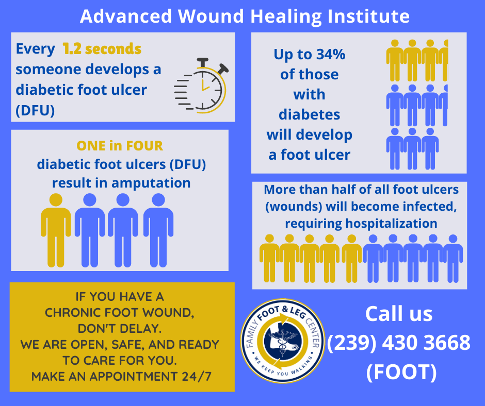 See your foot doctor for a checkup at least twice a year. If you have diabetes, see your podiatrist if you develop a sore or blister on your foot or have a wound that is slow to heal or does not heal.
For more information on diabetic foot ulcers, you may contact Advanced Wound Healing Institute at (239) 430-3668 (FOOT). Advanced Wound Healing Institute is part of Family Foot and Leg Center, P.A.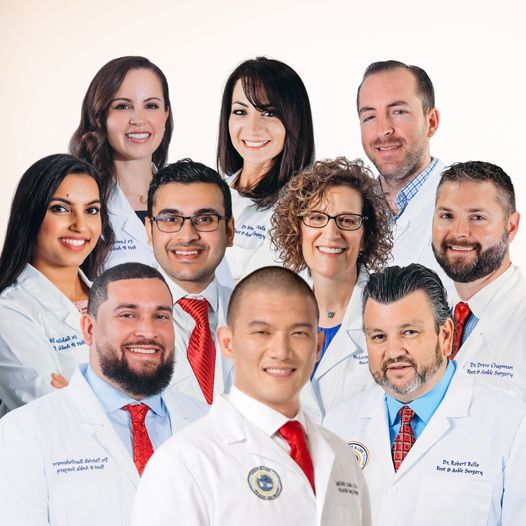 Faster recovery time
Better results
Improved long-term outlook
Optimal quality of life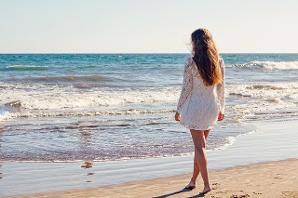 We use in-office advanced wound healing products from Organogenesis
If you have a foot, ankle, leg, knee wound, do not delay.


See us at any of our locations throughout Lee, Collier and Charlotte Counties.


Your wound healing experts.


Diabetic foot ulcers lead to amputation and mortality
Diabetic foot ulcers lead to amputation and mortality, and thus, it is very important to prevent them. At the Advanced Wound Healing Institute, we offer advanced wound care for your feet and legs.

Our doctors are well trained from residency in conservative and advanced wound care options from simple debridement to advance grafting and flap techniques.

American College of Foot and Ankle Surgeons
Advanced wound care is a patient-centered and a multidisciplinary approach between podiatrist, vascular surgeon, and primary care doctor.

At the Advanced Wound Healing Institute, we specialize in the treatment of wounds that are difficult to heal. We offer the most current and advanced treatments in wound care.
What you need to know about P.A.D. Peripherial Arterial Disease Now
Frank discussion about Peripheral arterial disease (P.A.D.) in diabetics, how to save toes, legs and lives.

If you or your loved ones suffer from diabetes, must see us now. What you need to know now.
What you need to know about P.A.D. Peripherial Arterial Disease Now