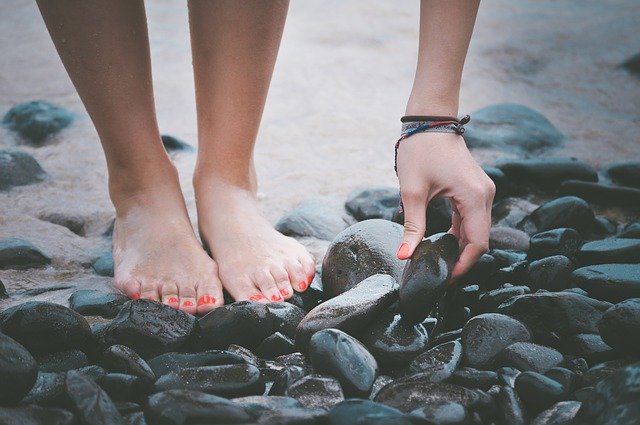 A skin tear is a type of wound that happens when the layers of the skin peel back or separate. The most commonly affected areas are the arms or legs.
If you get a skin tear, it is important to keep it from getting infected by keeping the wound clean and covered. Feet and legs are especially vulnerable to skin tear accidents. For minor skin tears, you may be able to treat them at home. However, if you're at risk of infection, such as having diabetes, it is often best to see your podiatrist.
Below are signs to watch out for, which may mean an infected wound:
Redness
Swelling
Worsening pain
Pus or wound drainage
Foul odor
Fever
Chills
If you have a large tear in the skin or a full thickness tear in which both the dermis and epidermis layers of the skin are affected, or if the bleeding does not stop, see your podiatrist.
Preventing Skin Tears
To prevent getting skin tears on the feet and legs, wear long pants to protect the skin. Try to wear clothes without zippers or metal trimming to prevent your skin from catching in them. Keep your skin moist by avoiding harsh soaps and using moisturizing lotion. Dry skin tears much more easily. Drink plenty of water to help keep your skin elastic. Make sure that you maintain a healthy lifestyle by eating whole grains, fruits, and vegetables to get the nutrients you need.
Keep your home and workplace safe from objects that can create accidents. Sharp edges in appliances and furniture should be padded or kept out of the way. Clear your path and remove any objects or furniture that blocks your way. Floors and stairways should be clean and dry. A well-lit home can prevent accidents and untoward incidents.
If you have diabetes, it is recommended to regularly see a podiatrist once or twice a year; whether or not you think you have a foot problem. A comprehensive foot examination will determine the risk factors that may result in foot ulcers or worse, consequent foot amputation.
If you think you might have an infected skin tear, have it checked immediately. Call your podiatrist to schedule an appointment as soon as possible.
For more information, you may contact Advanced Wound Healing Institute at (239) 430-3668 (FOOT). Advanced Wound Healing Institute is part of Family Foot and Leg Center, P.A. with 9 convenient locations throughout Collier, Lee, Charlotte, and Sarasota Counties to get you back on your feet.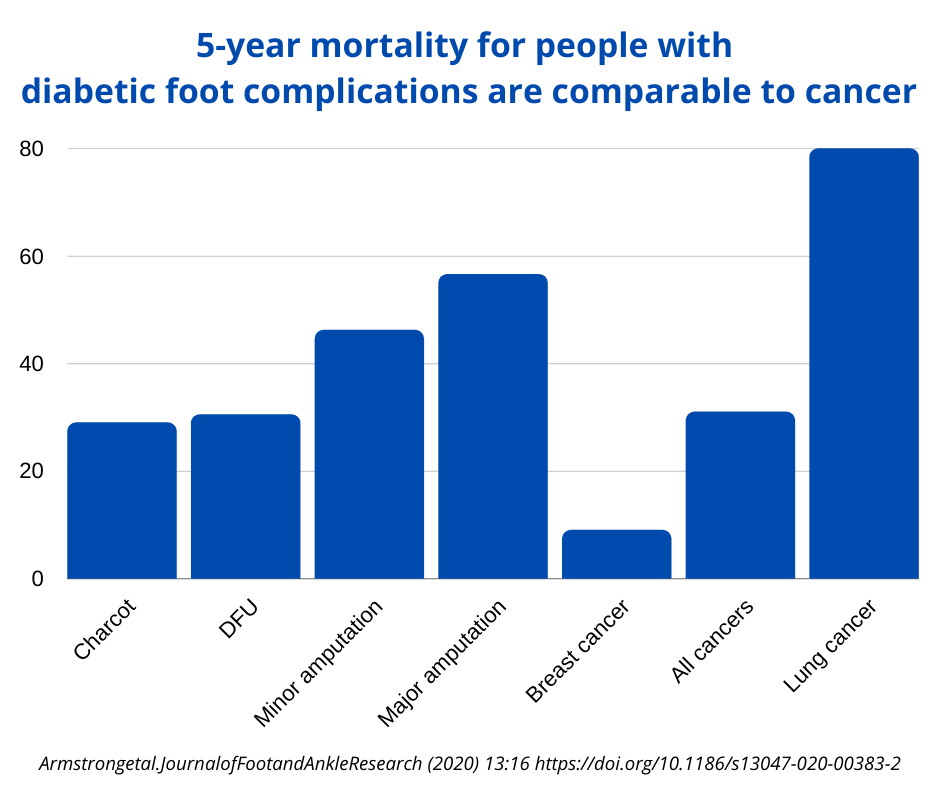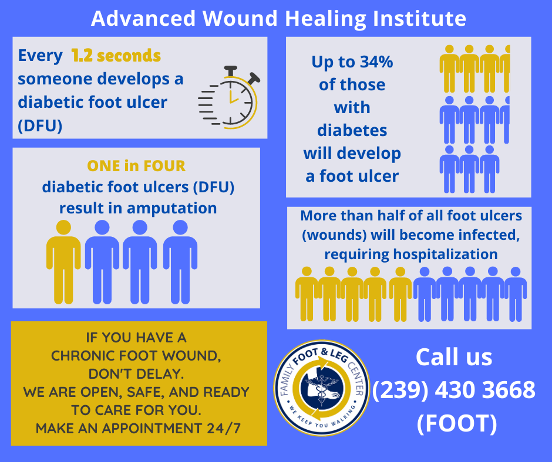 Faster recovery time
Better results
Improved long-term outlook
Optimal quality of life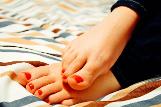 We use in-office advanced wound healing products from Organogenesis
If you have a foot, ankle, leg, knee wound, do not delay.


See us at any of our 9 convenient locations throughout Collier, Lee, Charlotte, and Sarasota Counties.


Your wound healing experts.


Diabetic foot ulcers lead to amputation and mortality
Diabetic foot ulcers lead to amputation and mortality, and thus, it is very important to prevent them. At the Advanced Wound Healing Institute, we offer advanced wound care for your feet and legs.

Our doctors are well trained from residency in conservative and advanced wound care options from simple debridement to advance grafting and flap techniques.

American College of Foot and Ankle Surgeons
Advanced wound care is a patient-centered and a multidisciplinary approach between podiatrist, vascular surgeon, and primary care doctor.

At the Advanced Wound Healing Institute, we specialize in the treatment of wounds that are difficult to heal. We offer the most current and advanced treatments in wound care.
What you need to know about P.A.D. Peripherial Arterial Disease Now
Frank discussion about Peripheral arterial disease (P.A.D.) in diabetics, how to save toes, legs and lives.

If you or your loved ones suffer from diabetes, must see us now. What you need to know now.
What you need to know about P.A.D. Peripherial Arterial Disease Now